Lilibeth hails from Los Angeles and grew up in the Philippines, but her heart is in the Bay Area. She is a believer in empowering people by providing resources, sharing knowledge, and forging connections that give individuals the tools to advocate for themselves.
She has worked in the advocacy sector for the last few years. Her current work focuses on the intersection of environmental policy and smart growth. Prior, she has worked in advancing quality early childhood education.
Lil can be found at a coffee shop planning her next travel adventures, hiking the Berkeley Hills, or at a Crossfit box lifting heavy things.
Luigi is passionate about building a vibrant non-profit sector that reflects the community that it serves, and empowering young professionals to find their voice and become leaders in the field. 
Originally from Brooklyn, NY, Luigi has called the Bay Area home since 2017. He is currently the Program & Finance Manager at the Haas Leadership Initiatives, a project of the Tides Center and the Evelyn & Walter Haas Jr., Fund. In this role, he manages budgeting and supports program planning and operations for the Fund's work to strengthen nonprofit leadership and fundraising. 
He holds a BA in International Studies from Dickinson College and a MPA (Policy Analysis & Evaluation) from Baruch College. He is passionate about social justice and building inclusive environments. He is an avid traveler, always looking for his next trip, both big and small. In his spare time, you can find him looking for a new challenge, like the Spartan Race, Oakland Marathon, or leading a team for the Oakland Skee-ball league. 
Olivia comes from the nonprofit fundraising world, where she cultivated relationships and built fundraising strategies to support impactful programs. She is excited to use these skills to connect, people, information, and resources, as a future librarian and information professional. 
Olivia graduated from Michigan State University (go green!) in 2016 with a Bachelor of Arts in Advertising. In her spare time, she enjoys indulging in a good read at the local library, frequenting a variety of fitness classes, and planning her next weekend getaway.
Zeenna was born in the Philippines and grew up in Germany. Since 2018, she has called California her new home. Zeenna wants to be a voice of encouragement and an advocate for social justice.
She pivoted her career towards serving the community contributing to create a fairer world with equal opportunities for everyone. She deeply cares about ending gender-based violence and creating leadership opportunities for youth so they can reach their full potential no matter their socioeconomic barriers.
Zeenna holds a Ph.D. in Bioscience from the University of Heidelberg and the German Cancer Research Center. Besides talking and discussing everything and anything with friends, she enjoys wine walks, watching movies, and shopping in thrift stores.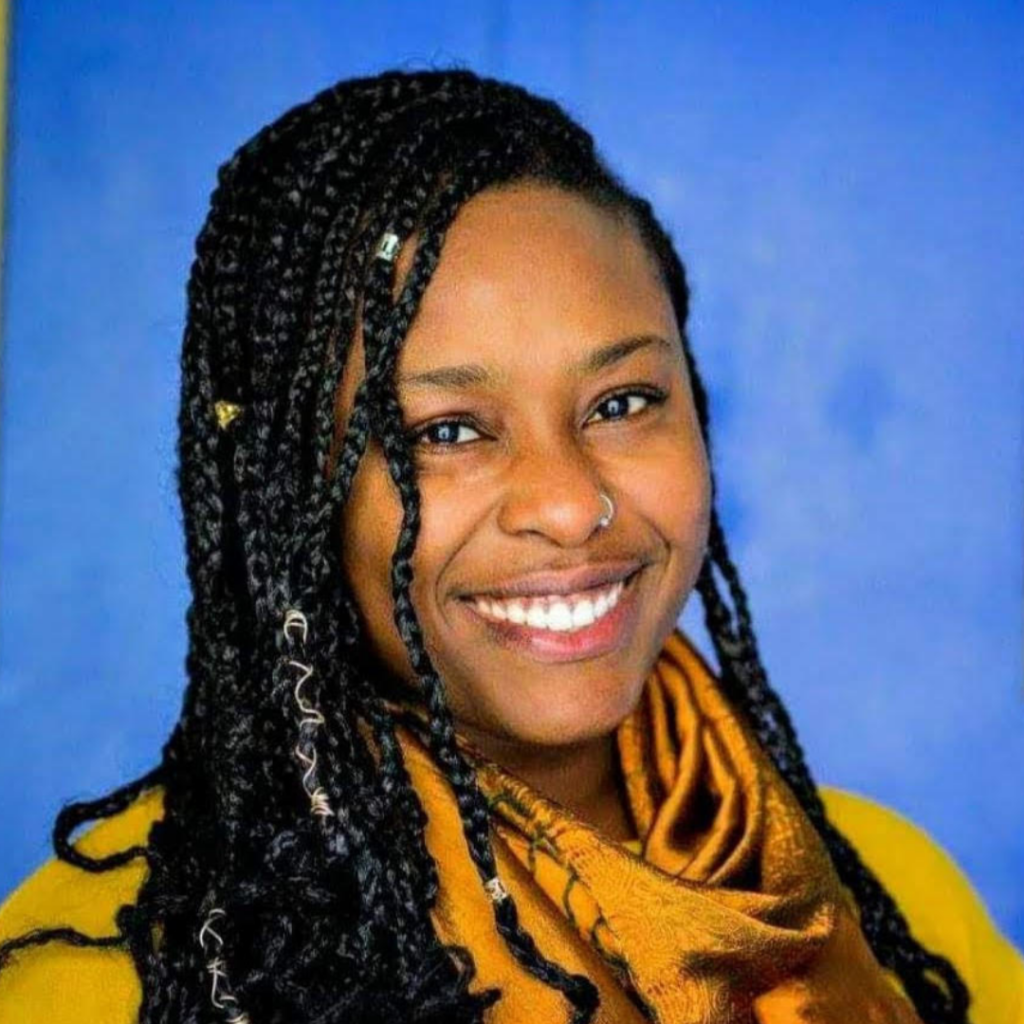 Taylor serves as a program evaluator and consultant for nonprofits and NGOs working to serve and uplift marginalized communities domestically and internationally. Her work primarily focused on the various dimensions of human security, but since working in the Bay has narrowed to bringing together start-up nonprofits and social ventures to combine knowledge and resources in order to create a more potent and sustainable social impact in various sectors. 
She earned her M.A. in International Policy and Development from the Middlebury Institute of International Studies and still utilizes the skills she developed from her time there to work pro bono for international nonprofits when she can. Originally from New Orleans, LA, Taylor considers herself to be a hybrid of the South and the Bay. As such, when she is not working to bring do-gooders together, she can be found drinking over-priced coffee in every sun-dappled cafe she can find, planning her next big traveling adventure (13 countries so far!), and/or laughing uproariously with her close friends and family.